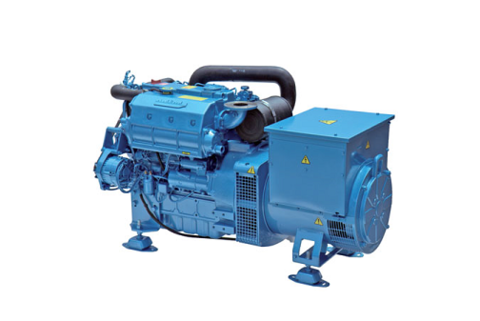 Applications: Auxiliary engines for small vessels
Marine Aggregates from Nanni diesel based on Kubota engines. Comes complete with heat exchanger, flexible engine mounts, control and automation (auto stop functions).
Nanni marine aggregates are relatively lightweight power generators with very low noise. The units are supplied for 50Hz / 1500rpm. Voltage 230V/400V.