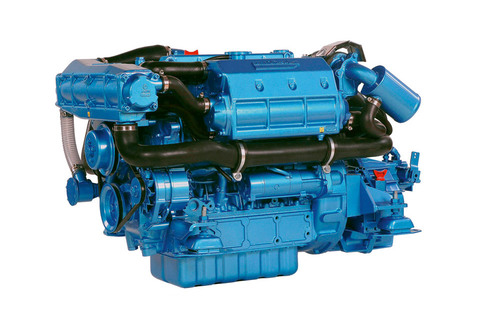 Nanni

Fremdrifts-motorer
Effect:10 - 320
Nanni engines are particularly well suited to recreational, small fishing and work boats.
Nanni Diesel is based on engines from Kubota and Toyota - two of the world's most renowned engine manufacturers. They are designed for pleasure crafts, but large displacement relative to the effect makes them also suited to smaller fishing boats.
Nogva has supplied thousands Nanni engines since 1992. They are reliable, smoke-free and low noise quality motors that users praise.